Naturally raised, traditional, wholesome food.
Thank you to the organizers for another fantastic weekend at the Stratford Garden Festival. While we're only there once a year, our honey can be purchased year round at the Black Angus Bakery (see sidebar to the right). See you again next year!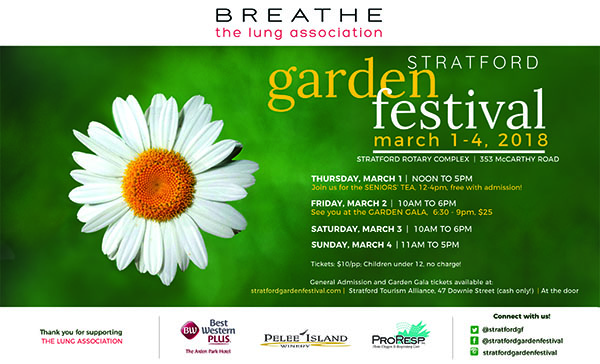 It was amazing to see our bees out of the hives in February during the recent warm spell. What a strange sight! Spring hopefully is just around the corner. 
We're grateful for the positive comments and support of visitors and staff at our Sunnybrook events and have added more dates in March and April. Hope to see you there!
And congratulations to the Kids Pay It Forward initiative which raised funds for the Yee Hong Wellness Foundation. More than 100 families participated, selling more about 3,500 jars of honey for this worthy cause. It was great to see the children learning how rewarding it can be to give back to the community and developing skills that will help them throughout their lives.
Shop online
---
Special Events
Sunnybrook Health Sciences Centre
207 Bayview Avenue, Toronto
8 a.m. to 4 p.m.

Fri. March 9 -- EG Craft area
Mon. March 12 -- D1 Breezeway
Fri. March 23 -- EG Craft area
Mon. March 26 -- D1 Breezeway
Mon. April 16 -- EG Craft area
Fri. May 18 -- D1 Breezeway 
Retail Locations

Mississauga Flea Market
3092 Mavis Rd. N of Dundas
Sat. & Sun. 10-6
Honey available inside flea market
at booth selling nuts. 
Fairhaven Farm Booth 545K & 547K
Dixie-401 Flea Market Food Court
CLOSED
MacMillan's Acton
519-853-0311
MacMillan's Guelph
519-265-5592
Black Angus Bakery & Catering
Stratford, 519-273-2253
Ontario Honey House
Toronto 647-787-6657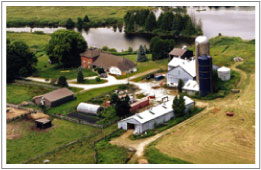 Pesticide, chemical,
antibiotic & hormone free
At Fairhaven Farm we believe that both livestock and crops are best raised as naturally as possible.