NOTE: We'll be at Sunnybrook Hospital, EG Craft Centre in the main building, THURSDAY, FEB. 6 and not Mon. Feb. 3rd. Hope to see you there!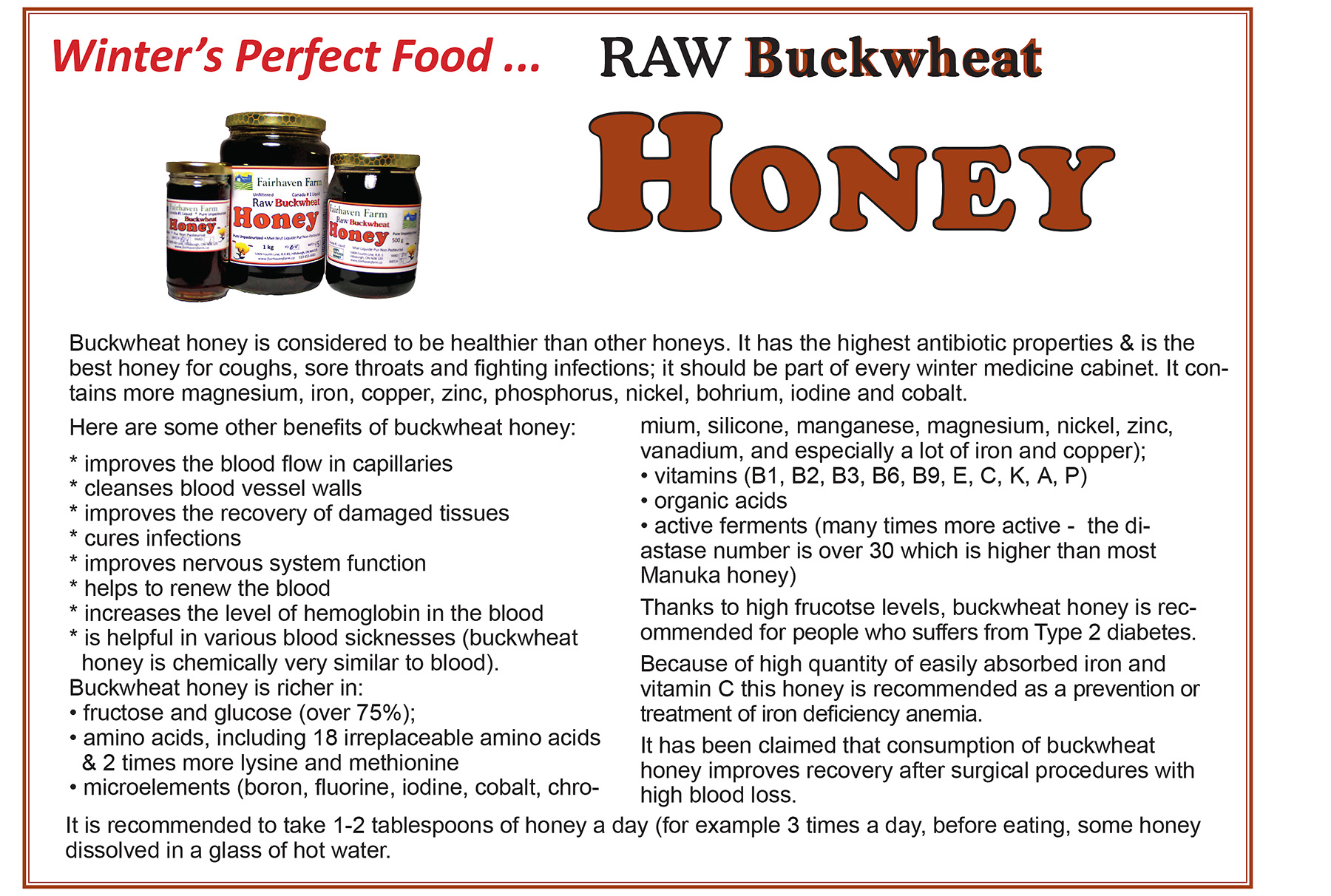 The bee hives are all wrapped up for the (early!) winter, but that doesn't mean it's time for us to rest, too. This is the time of year where we're busy making candles, soaps, lip balm, shampoo and other personal care products. New this season will be a line of body lotions, shower gel and facial cream.
But first ... it's time to prepare for the holidays. We have an assortment of gift baskets to taketo all our holiday markets. And we accept custom orders, too! Just let us know your budget and what you'd like included in your basket.
We at Fairhaven Farm wish everyone a happy, healthy and wonderful holiday season!

Shop online
---
Sunnybrook Hospital 2020
Jan.-March


SUNNYBROOK HEALTH SCIENCES CENTRE
2075 Bayview Avenue, Toronto
9 a.m. to 4 p.m.

WED. Jan. 15, K-Wing, Main Floor across from cafeteria
THURS. Jan. 30, Odette Cancer Centre, lower lobby
THURS. FEB. 6, EG Craft Centre
TUES. March 24, EG Craft Centre (subject to change, please check back)


Retail Locations
Mississauga Flea Market
3092 Mavis Rd. N of Dundas
Sat. & Sun. 10-6
Honey available inside flea market
at booth selling nuts. 
MacMillan's Acton
519-853-0311
MacMillan's Guelph
519-265-5592 
Black Angus Bakery & Catering
Stratford, 519-273-2253
Ontario Honey House
Toronto 647-787-6657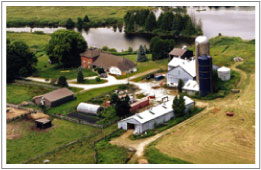 Pesticide, chemical,
antibiotic & hormone free
At Fairhaven Farm we believe that both livestock and crops are best raised as naturally as possible.