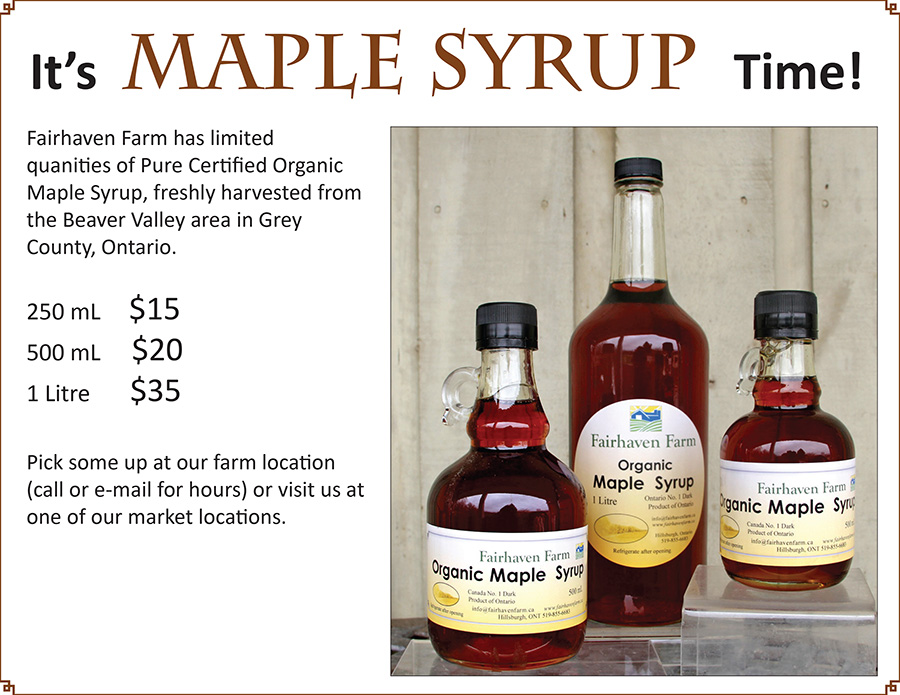 It finally feels like summer! The hives are buzzing with activity and the sweet smell of honey & beeswax is wafting from the bee yards. It won't be long now until the first honey crop of the season.

     Our summer farmers' markets are also in full
     swing -- we love being able to get locally
     grown produce once again.

Shop online
---
Special Events 2019
SUNNYBROOK HEALTH SCIENCES CENTRE
207 Bayview Avenue, Toronto
8 a.m. to 4 p.m.


TUES. JULY 16, K-Wing
TUES. AUG. 6, K-Wing
MON. AUG. 19, MG Lobby
MON. SEPT. 23, EG Craft Centre
MON. OCT. 21, D1 Breezeway
TUES. NOV. 5, K-Wing
MON. NOV. 18, D1 Breezeway
MON. Dec. 2, MG Lobby
MON. DEC. 9, D1 Breezeway
MON. Dec. 16, EG Craft Centre


Farmers' Markets
Brampton Farmers' Market 
Saturdays 7 a.m. to 1 p.m.
June to Nov.
Main St. North of Queen St.
Georgetown Farmers' Market
Saturdays 8 a.m. to noon
June to Oct.
Main St.
Rockwood Farmers' Market
Wednesdays 4-7 p.m.
June - Oct.
Main St. and Alma St.
Anglican Church grounds

Erin Farmers' Market
Fridays, 3-7 p.m.
MacMillan Park, Main St. Erin
June to Sept.
Across from ValuMart

Retail Locations
Mississauga Flea Market
3092 Mavis Rd. N of Dundas
Sat. & Sun. 10-6
Honey available inside flea market
at booth selling nuts. 
MacMillan's Acton
519-853-0311
MacMillan's Guelph
519-265-5592 
Black Angus Bakery & Catering
Stratford, 519-273-2253
Ontario Honey House
Toronto 647-787-6657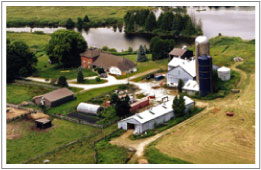 Pesticide, chemical,
antibiotic & hormone free
At Fairhaven Farm we believe that both livestock and crops are best raised as naturally as possible.