Naturally raised, traditional, wholesome food.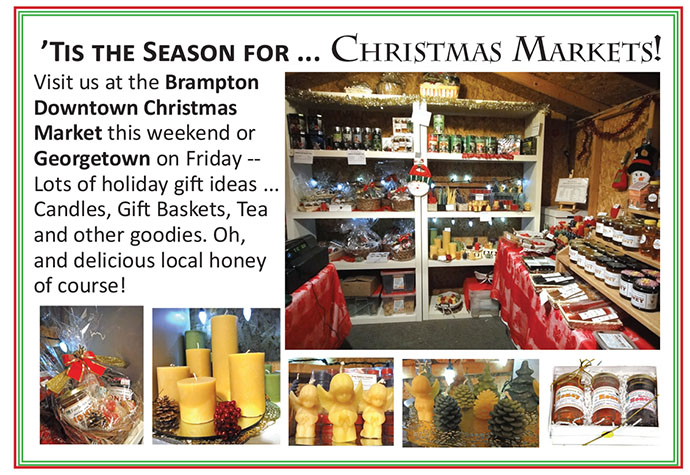 It's been a great year for our bees and we had a fantastic harvest this season. After an early start, we managed to double the number of hives and even the drought in July didn't slow them down. We've almost got the hives wrapped up and ready for winter so it's time to concentrate on Christmas markets and fundraising activities.
DIXIE-401 FLEA MARKET: We are once again open Saturdays and Sundays from 10-6, in the food court. Come visit us and try the different clover and wildflower honeys from our 2016 harvest!
We often are asked how we harvest our honey. Below are some photos of the extraction process. First, the frames are removed from the hives and the wax cappings are sliced off, either with a heated knife or with a scraper tool. Then the frames are put into an extractor which spins around; the centrifugal force removes the honey from the frames. It pours out of the extractor into a strainer which catches the larger pieces of wax & other debris. From there the honey goes into the bottling tank and into the jars, ready for customers to enjoy! Below are some photos of our family in the honey house.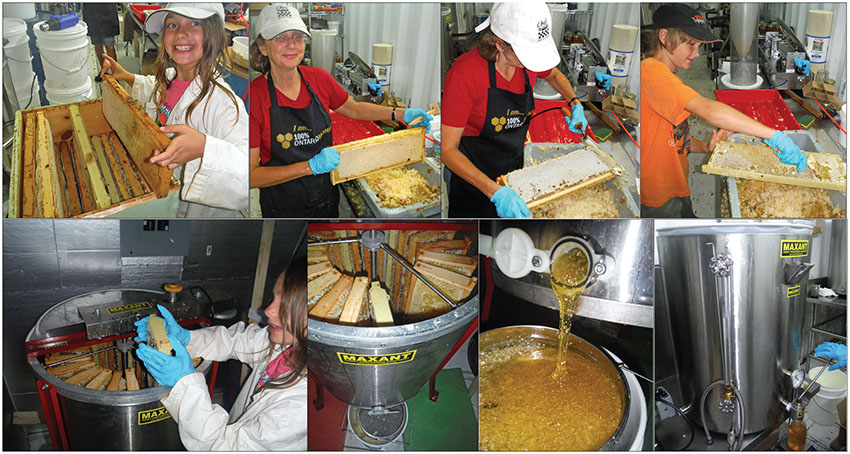 Shop online
---
Farmers' Markets
Georgetown Christmas Market
Knox Presbyterian Church
Main & Mill St.
Fri. Dec. 2, 3-8

Brampton Christmas Market
Main St. & Queen St.
November 25-27, 2016
Terra At Home Winter Market
20 Highway 20 R.R. #1, Hamilton
(East of Upper Centennial)
Saturdays, Jan. 14-March 25, 2017
10 a.m. - 3 p.m.
Retail Locations
Fairhaven Farm Booth #211
Mississauga Flea Market Food Court
3092 Mavis Rd. N of Dundas
Mississauga, Ontario
Sat. & Sun. 10-6 
Fairhaven Farm Booth 545K & 547K
Dixie-401 Flea Market Food Court
5150 Dixie Rd. S. of 401
Mississauga, Ontario
Sun. 10-6
NEW!!
Leslieville Farm To Table Co-Op Market, Toronto
416-835-4993

MacMillan's Acton
519-853-0311
MacMillan's Guelph
519-265-5592
Mejores Foods
Erin 519-833-9600
Black Angus Bakery & Catering
Stratford, 519-273-2253
Ontario Honey House
Toronto 647-787-6657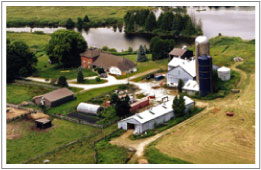 Pesticide, chemical,
antibiotic & hormone free
At Fairhaven Farm we believe that both livestock and crops are best raised as naturally as possible.