Naturally raised, traditional, wholesome food.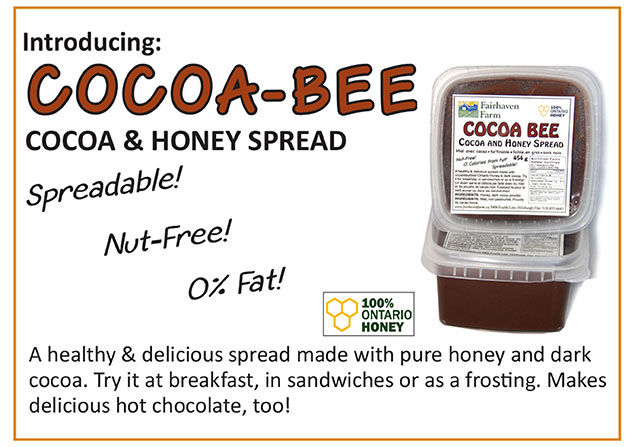 Farmers' market season is here! Come see all the in-season produce available from local producers and meet the people who are growing your food. Most markets also have delicious artisanal breads, cheeses and other goodies. This season we are  participating in 6 different markets from Brampton to Bolton to Acton. 
Our Facebook contest ended June 15 and Kristen Armstrong is the lucky winner of a $50 gift basket. Congratulations!
DIXIE-401 FLEA MARKET: We regret that we will be open at this location SUNDAYS ONLY until the end of July, when we will be closing the booth at this location. Due to our farmers' market commitments and staffing issues, we are not able to keep this booth open during the summer. We are hoping to reopen after October in a different location in the building. In the meantime, we are making arrangements for another vendor at the market to carry our products and will have updated information in this space by mid-July.
Below is a view from our booth of the Acton Farmers' Market on Opening Day. Great turnout and good to see our regular customers after a long winter!

Shop online
---
Farmers' Markets
Acton Farmers' Market
Willow Street South, Acton
Thursdays 3-7 p.m. until October
Brampton Mount Pleasant Village Square
100 Commuter Dr., Brampton
Thursdays 4-7 p.m. until October

Erin Farmers' Market
EAS Fairgrounds, Main St., Erin
Fridays 3-7 p.m. until end Sept.
Malton Trinity Farmers' Market
Malton Arena, 3430 Derry Rd. 
Fridays 12-5 p.m.
Brampton Farmers' Market
Main St. N. of Queen St.
Saturdays, 7 a.m.-1 p.m. till October
Bolton Farmers' Market
11 Queen St. N., Bolton
Saturdays 9 a.m. - 1 p.m. until October 
Retail Locations
Fairhaven Farm Booth #211
Mississauga Flea Market Food Court
3092 Mavis Rd. N of Dundas
Mississauga, Ontario
Sat. & Sun. 10-6 
Fairhaven Farm Booth 545K & 547K
Dixie-401 Flea Market Food Court
5150 Dixie Rd. S. of 401
Mississauga, Ontario
Sun. 10-6
MacMillan's Acton
519-853-0311
MacMillan's Guelph
519-265-5592
Mejores Foods
Erin 519-833-9600
Black Angus Bakery & Catering
Stratford, 519-273-2253
Ontario Honey House
Toronto 647-787-6657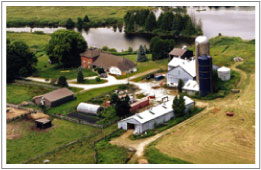 Pesticide, chemical,
antibiotic & hormone free
At Fairhaven Farm we believe that both livestock and crops are best raised as naturally as possible.