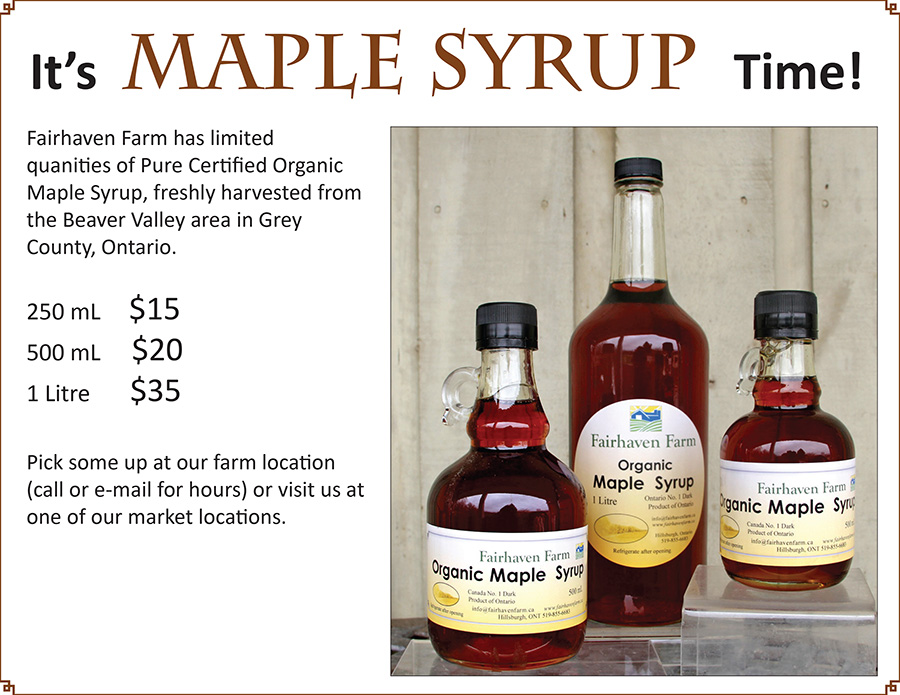 It's been a very slow start to spring. No sooner did we uncover our


hives when the weather turned nasty again -- snow, high winds,
freezing temperatures -- and we had to cover them up again! But the bees have managed to find sources for pollen and nectar despite the weather and are busy increasing their numbers. They're preparing for
the first big nectar flow of the season when the dandelions start blooming.

So if you're annoyed by the sight of these "weeds" on your front lawn,
think about how important they are to the bees and try not to cut the flowers off when mowing the lawn!
NEW MARKETS COMING THIS SPRING!

We have a number of new dates for Sunnybrook Hospital this year and will post them as they approach. And we're participating in two new markets this year: The Rockwood Farmers' Market takes place on Wednesdays from 4 p.m. to 7 p.m. June 12 to October 9.
The new Milton Public Market promises to be a fantastic event with dozens of vendors at the Milton Fairgrounds. It runs all weekend -- Saturday and Sunday from noon to 6 p.m. starting May 25. 
Shop online
---
Special Events 2019
SUNNYBROOK HEALTH SCIENCES CENTRE
207 Bayview Avenue, Toronto
8 a.m. to 4 p.m.


THURS. MAY 16, Odette Cancer Centre
THURS. MAY 30, EG Craft Centre
MON. JUNE 10, EG Craft Centre
TUES. JULY 16, K-Wing
TUES. AUG. 6, K-Wing
MON. AUG. 19, MG Lobby
MON. SEPT. 23, EG Craft Centre
MON. OCT. 21, D1 Breezeway
TUES. NOV. 5, K-Wing
MON. NOV. 18, D1 Breezeway
MON. Dec. 2, MG Lobby
MON. DEC. 9, D1 Breezeway
MON. Dec. 16, EG Craft Centre


Farmers' Markets
Brampton Farmers' Market 
Saturdays 7 a.m. to 1 p.m.
June to Nov.
Main St. North of Queen St.
Georgetown Farmers' Market
Saturdays 8 a.m. to noon
June to Oct.
Main St.
Rockwood Farmers' Market
Wednesdays 4-7 p.m.
June - Oct.
Main St. and Alma St.
Anglican Church grounds

Erin Farmers' Market
Fridays, 3-7 p.m.
MacMillan Park, Main St. Erin
June to Sept.
Across from ValuMart
Milton Public Market
Saturdays and Sundays noon-6 p.m.
May 25 - Sept. 15
136 Robert St.

Retail Locations
Mississauga Flea Market
3092 Mavis Rd. N of Dundas
Sat. & Sun. 10-6
Honey available inside flea market
at booth selling nuts. 
MacMillan's Acton
519-853-0311
MacMillan's Guelph
519-265-5592 
Black Angus Bakery & Catering
Stratford, 519-273-2253
Ontario Honey House
Toronto 647-787-6657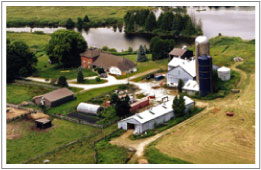 Pesticide, chemical,
antibiotic & hormone free
At Fairhaven Farm we believe that both livestock and crops are best raised as naturally as possible.